08.09.2023
Fulbright Commission
Welcoming New Executive Director Mr. Hakan Tosuner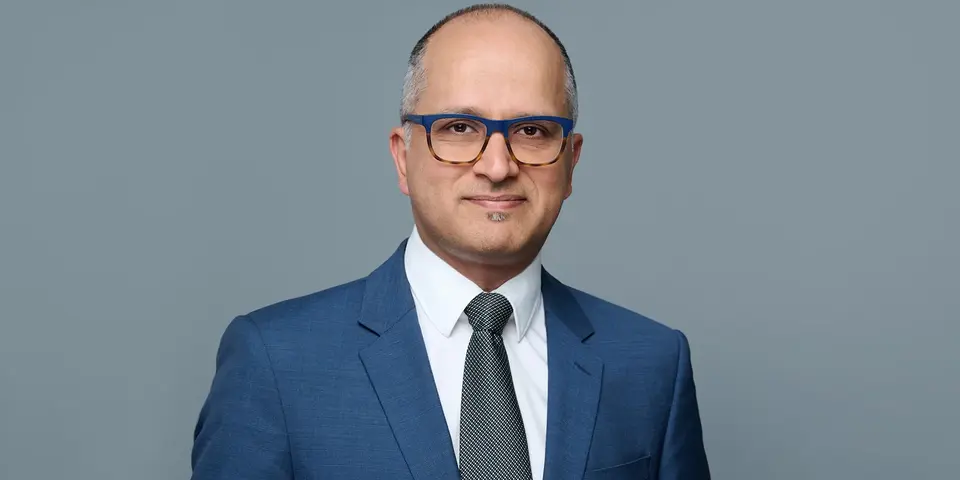 Promoting transatlantic dialogue and inclusive excellence
Fulbright Germany is pleased to welcome Mr. Hakan Tosuner as our new Executive Director. He joined the German-American Fulbright Commission on September 1, 2023.
As the Executive Director at the Fulbright Commission, Mr. Tosuner will bring manifold personal and professional experience to German-American academic exchanges. Given the Commission´s redefined mission, vision, and values and its commitment to diversity, equity, inclusion and access, Mr. Tosuner´s expertise will be instrumental in creating new inclusive academic opportunities to further diversify Fulbright Germany's exchange mission to ensure that it reflects the plurality of our two countries, and to advance the intercultural dialogue for the promotion of inclusive and diverse societies.
Mr. Tosuner has extensive experience in the development of academic scholarship programs for talented and engaged young academics. For ten years, he served as the managing director of Avicenna-Studienwerk, one of the thirteen German scholarship organizations (Begabtenförderungswerke) funded by the Federal Ministry of Education and Research (BMBF).
As a first-generation academic, Mr. Tosuner championed at Avicenna-Studienwerk educational equity and the empowerment of underrepresented groups in higher education by offering them opportunities to develop academically, and to take responsibility through social engagement.
Mr. Tosuner has previous experience with the Fulbright Commission: he was part of the Fulbright team from 2006 to 2010, working on the Commission´s Diversity Initiative and programs for higher education specialists. He later worked as a research assistant at the Europa-Universität Viadrina Frankfurt (O) on projects on tolerance and racism in Europe.