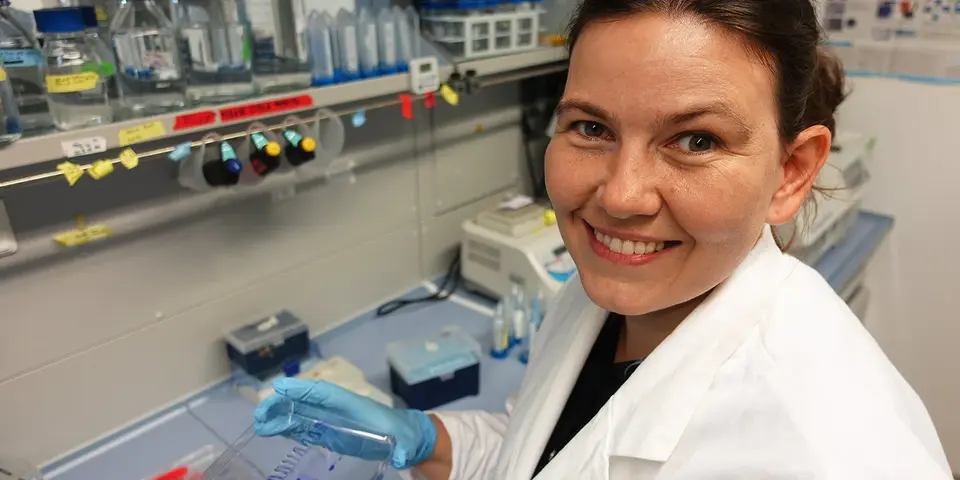 Fulbright Specialist Program
Apply now through September 6, 2023
The Fulbright Specialist Program allows German universities, cultural centers, non-governmental organizations, and other institutions to develop collaborative projects which host a leading US academic or professional at their institution to work on diverse, short-term collaborative projects focused on education and training. For the duration of two to six weeks these highly experienced, well-established faculty members and professionals who represent a wide variety of academic disciplines and professions exchange their expertise with their German colleagues, strengthen institutional linkages, and gain international and intercultural experience, while building faculty and institutional capacity. This short-term association may initiate a long-term cooperation with the host institution that goes far beyond the original funding period. Read more…
The Specialists may come from a broad range of disciplines ranging from agriculture to political science, information technology and urban planning. Interested US scholars please refer to the information provided by World Learning, the Fulbright partner organization administering this program, here.
For details about becoming a German host institution for a Fulbright Specialist, please visit: Eligibility for Host Institutions — Fulbright Specialist Program (worldlearning.org)
All applicants must be US citizens. Non-US citizens who have legal permanent residency status in the United States are not eligible for Fulbright grants.
A PhD or equivalent professional/terminal degree at the time of application. For professionals and artists outside academia, recognized professional standing and substantial professional accomplishments are required.
Applicants must be able to travel overseas for 14 to 42 days (length varies depending on project).
For final eligibility, applicants must go through a special screening process to be included on the Fulbright Specialist Roster from which international (including German) host institutions can then select a suitable specialist.
Additional requirements to be met by interested US experts can be found here.
Grants awarded will include international travel and per diem.
Host institutions will provide the following benefits to complement the grant:
Accommodation
Meal stipend of at least Euro 18/day
Public transportation
Application procedure & deadlines
Information and application instructions for the program are available from World Learning, the Fulbright partner organization administering the program in the USA.
Please note Fulbright Germany's data protection declaration.
Other programs for undergraduate and graduate students from the U.S.
Apply now!

Professional Development in Germany

Professional Development in Germany
Item 1 of 5