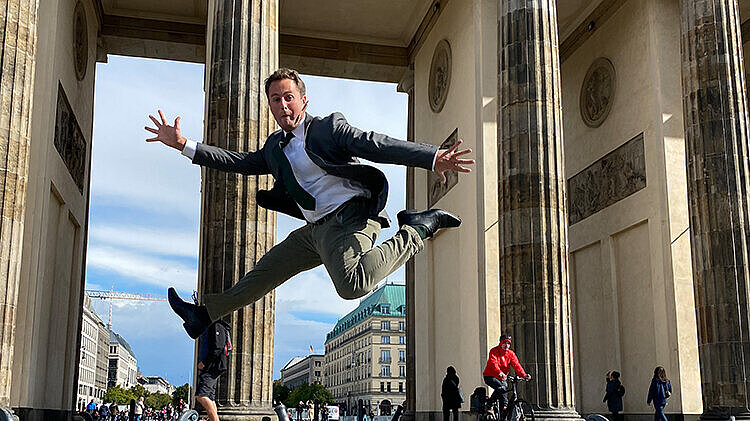 Our grants for studying in Germany not only open up the possibility of in-depth study, they are also provided for research projects. They are available for recent bachelor's graduates and current master's students in all disciplines and help them pursue either full-time graduate study, or cooperating with existing research groups at German universities or pertinent non-university institutions.
In accordance with the goals of the Fulbright exchange, we are targeting applicants who will contribute to the academic and cultural exchange between Germany and the United States through their personality and commitment. Fulbright Germany encourages applicants from target groups that have been underrepresented in transatlantic academic exchange to apply for the funding programs described here if they meet the application requirements.
Diversity, equal opportunity, inclusion, and educational equity are among the fundamental principles of Fulbright Germany. Applications are open to all persons regardless of, but not limited to, ethnic origin, skin color, age, religion or belief, social origin, disability, sexual orientation, gender and gender identity.