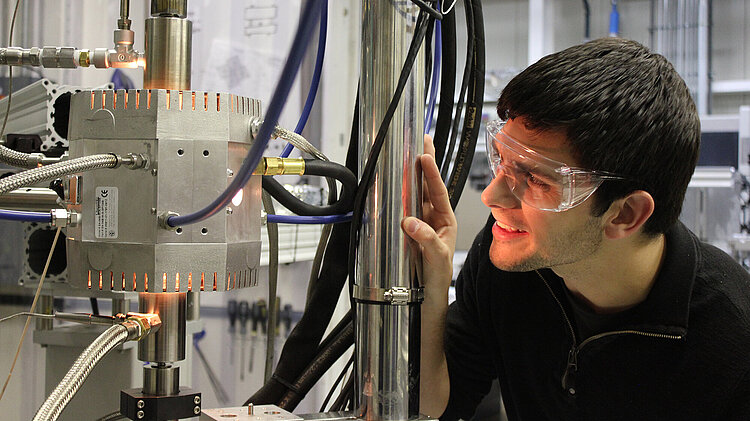 Research and Teaching in Germany
for post-bachelor and PhD students, and postdoctoral faculty
Fulbright Germany offers grants for teaching and research on different levels.
Would you like to teach in Germany? Teaching grants are available for US post-bachelor students who serve as teaching assistants in the English classrooms of German schools, and to US postdoctoral faculty with a visiting lecturing assignment at a German university.
Interested in research? Grants for research, which may also be combined with study, are available if you are a US PhD student. US postdoctoral faculty may also apply for research grants, optionally combined with a teaching/lecturing grant. If you are postdoctoral faculty, additional funds can be made available to expand your networks and academic outreach on invited university lecture tours within Germany or in neighboring European countries.